Greetings to all of our shareholders, partners, and clients.
As the world around us changes MBUZZ strives to take a leading role in these changes. We have introduced unique and innovative ICT companies to our clients in the GCC since 2007 and are proud of what we have accomplished in the region. However, we refuse to grow complacent and now strive to do the same throughout the Middle East, Europe, Africa, and Asia. We have recently expanded to new offices in Dubai and Dublin with more coming soon as we believe our network and distinctive expertise is valuable worldwide.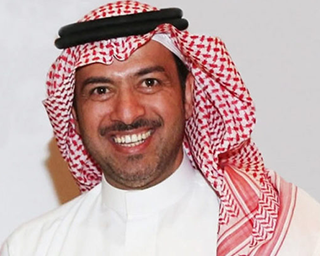 MBUZZ is committed to the highest standards of moral and ethical behavior. This principle is the foundation of trust on which all of our business activities take place, and is essential to our company's greatest asset–our reputation. We actively pursue opportunities to balance our
financial, social, and environmental responsibilities to achieve positive outcomes for our diverse global stakeholders.
We believe that the future of MBUZZ depends on the people involved which is why we will continue to grow our relationships, stay committed to transparency with our partners, and invest in our employees. It is our fundamental belief that if we pursue these principles, MBUZZ will grow into a leading global corporation. We will continue to strive towards this goal while staying true to our beliefs.
Nawaf Mohammed Al Shammari – Chairman