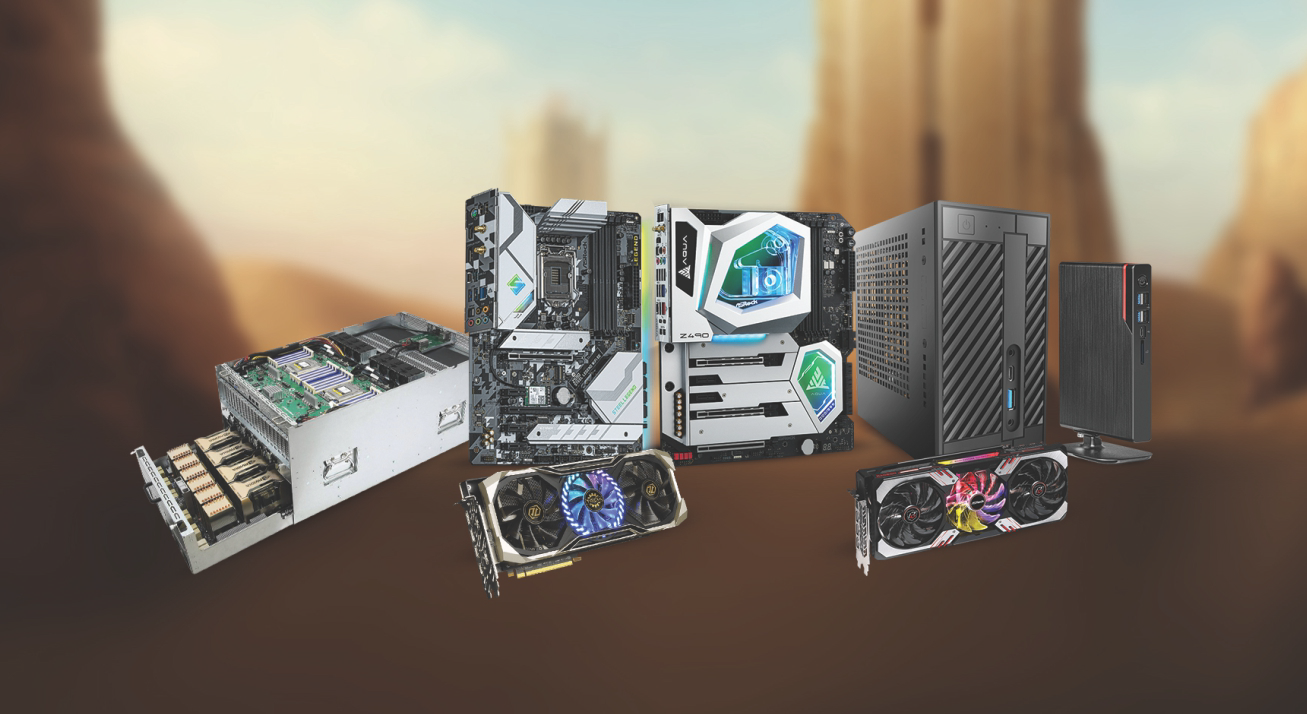 Creativity, Consideration, Cost-effectiveness


Gaming • Components 
Founded in 2002, ASRock Inc. is an industry leader in cutting-edge motherboards. ASRock works to provide a sustainable foundation for its business while upholding their dedication to the 3C design principle of creativity, consideration, and cost-effectiveness.
With subsidiaries in the USA and Europe and a headquarters in Taipie, Taiwan, they have expanded quickly and are now the third-largest motherboard brand in the world. They cover all verticals of motherboard production.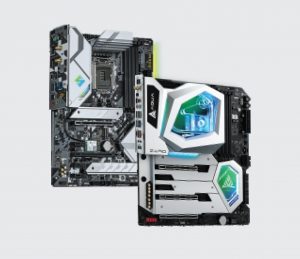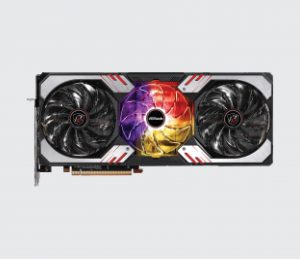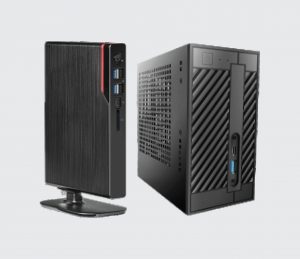 Should You Buy The CHEAPEST B550 Motherboard?! – Asrock Phantom 4 Gaming Review
Asrock Q270 BTC+: Best New Mining Motherboard | Unboxing Specs Features Setup and Testing
ASRock BIOS Settings for Intel Hackintosh | Step By Step
ASRock B550 PG Riptide REVIEW [Best New B550 in 2021 !?