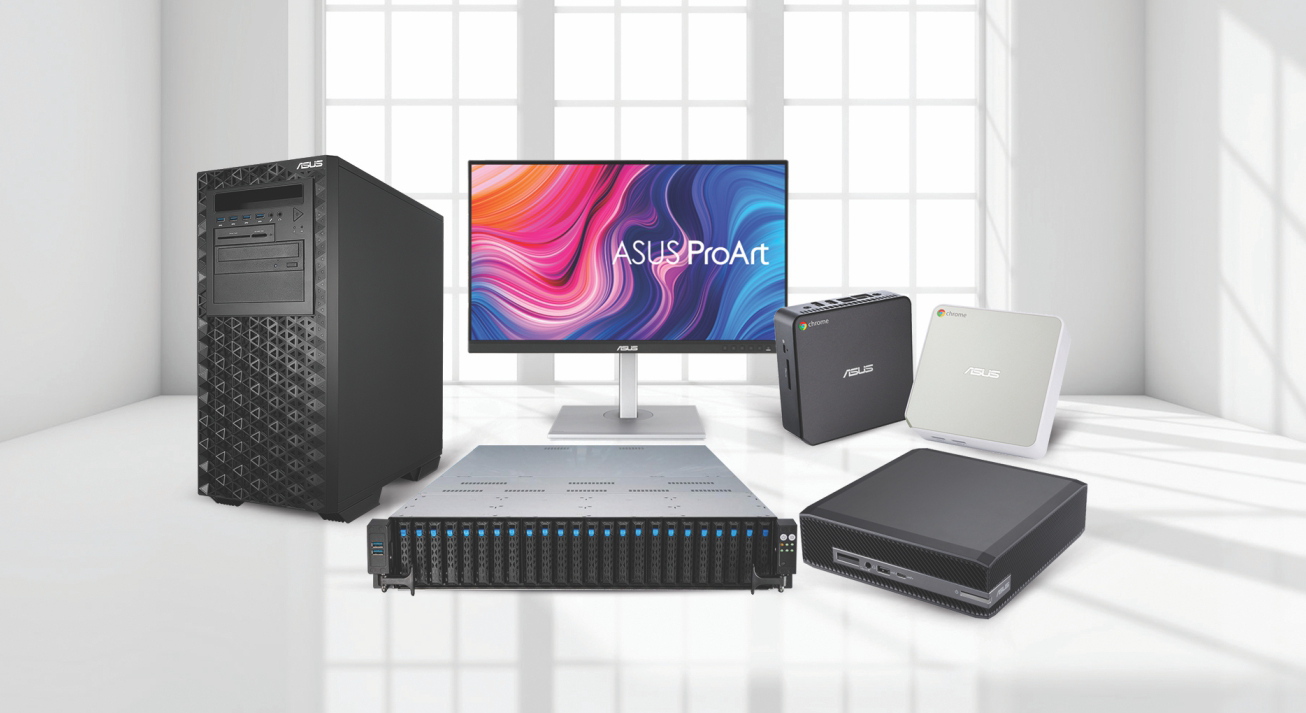 Build Your Perfect Solution


Client Computing & Workstations • Server & Storage • Gaming
Components • Audiovisuals
Asus is a multinational company, known for the past 30 years for world's best motherboards. ASUS rapidly grew to become the world's best-selling and most award-winning motherboard brand. From being known for the world's best motherboards, PCs, monitors, graphics cards and routers ASUS has become the most-admired innovative leading Technology Enterprise.
ASUS with their more than 5,000 R&D professionals around the globe is leading the technology industry through innovation, making smart life for it's consumers. With a range of pioneering solutions, ASUS has won thousands of esteemed awards in 2018.  ASUS has been titled as The Forbes' Global 2000 Top Regarded Companies, along with Thomson Reuters' Top 100 Global Tech Leaders and Fortune's World's Most Admired Companies.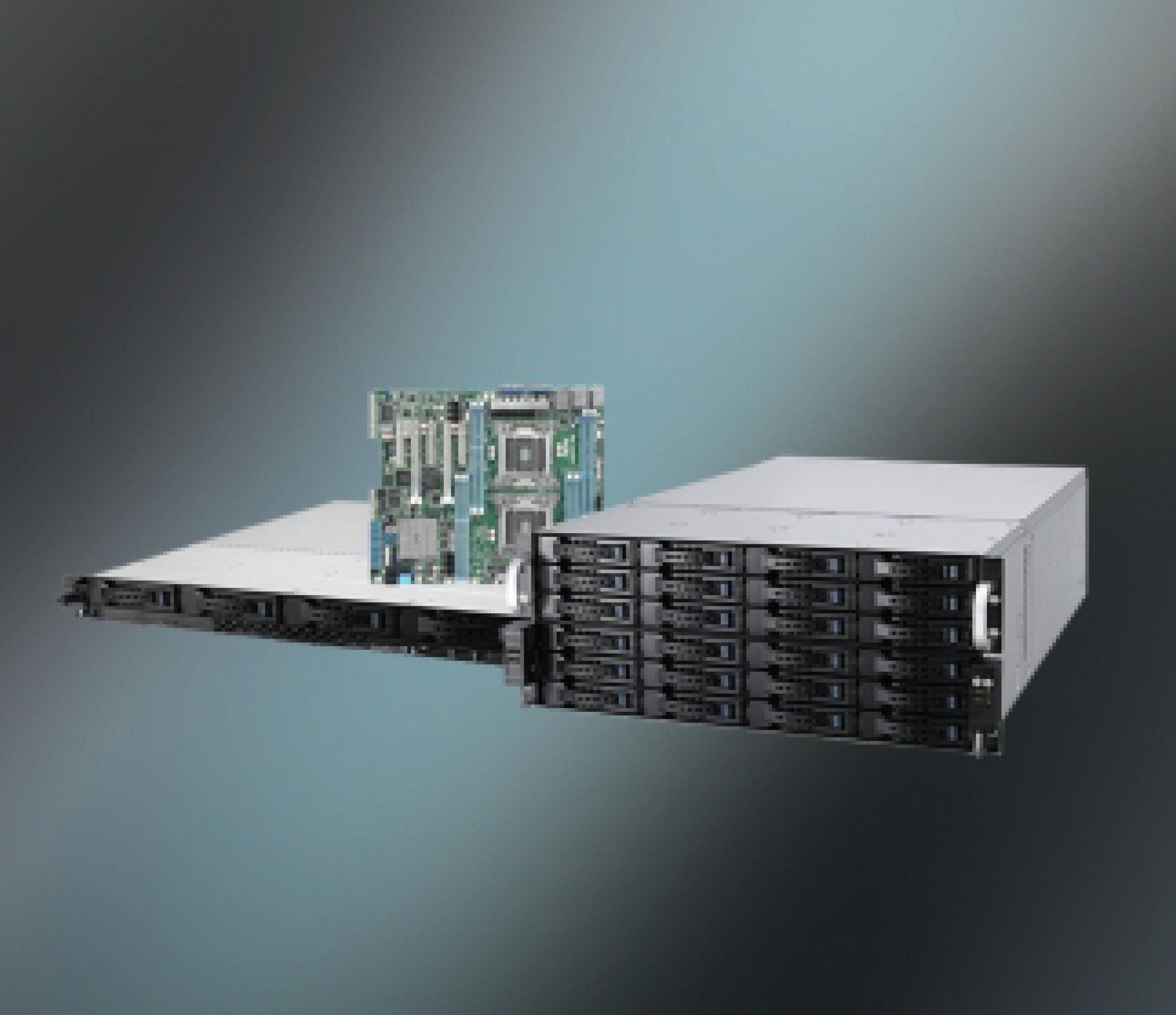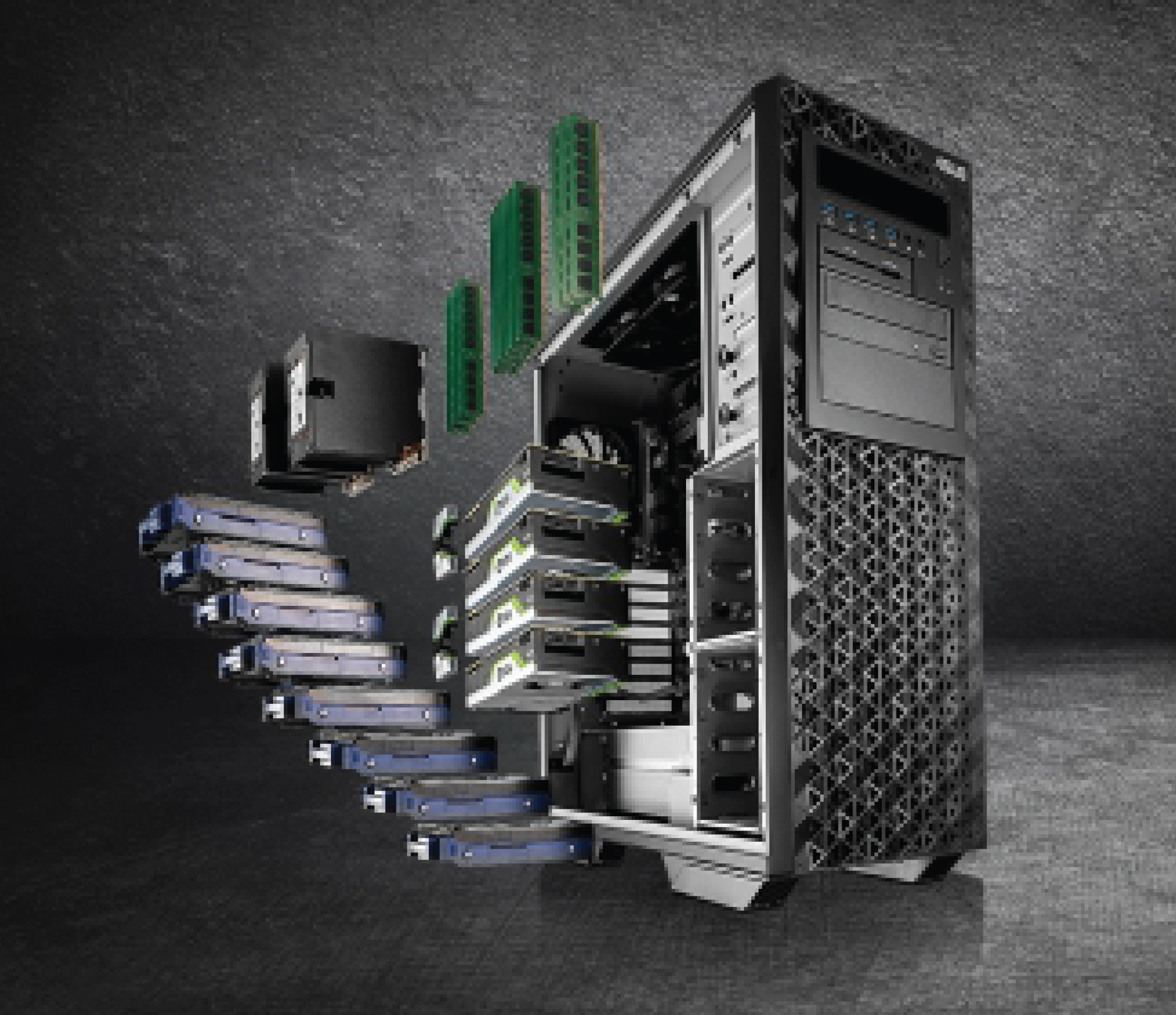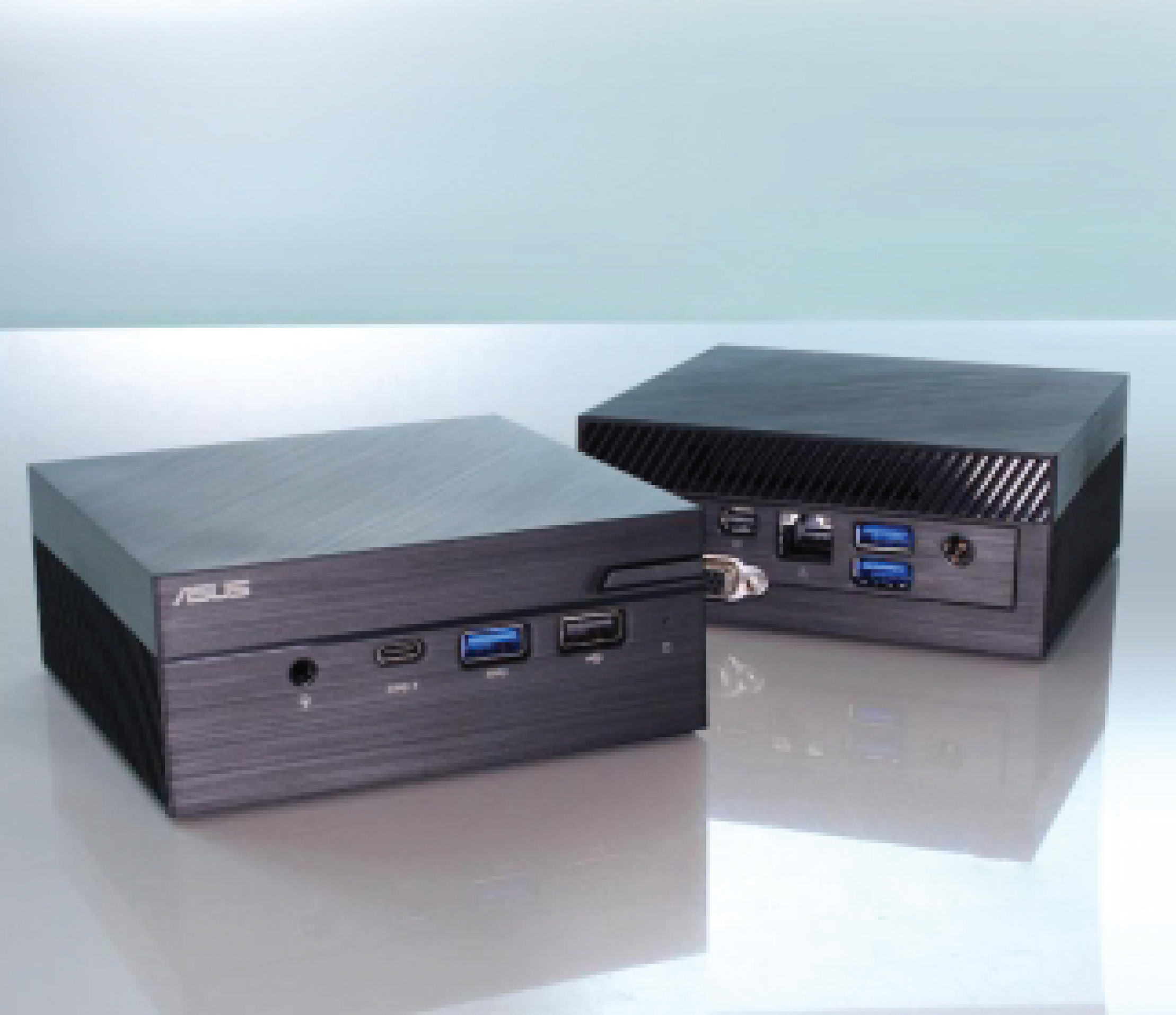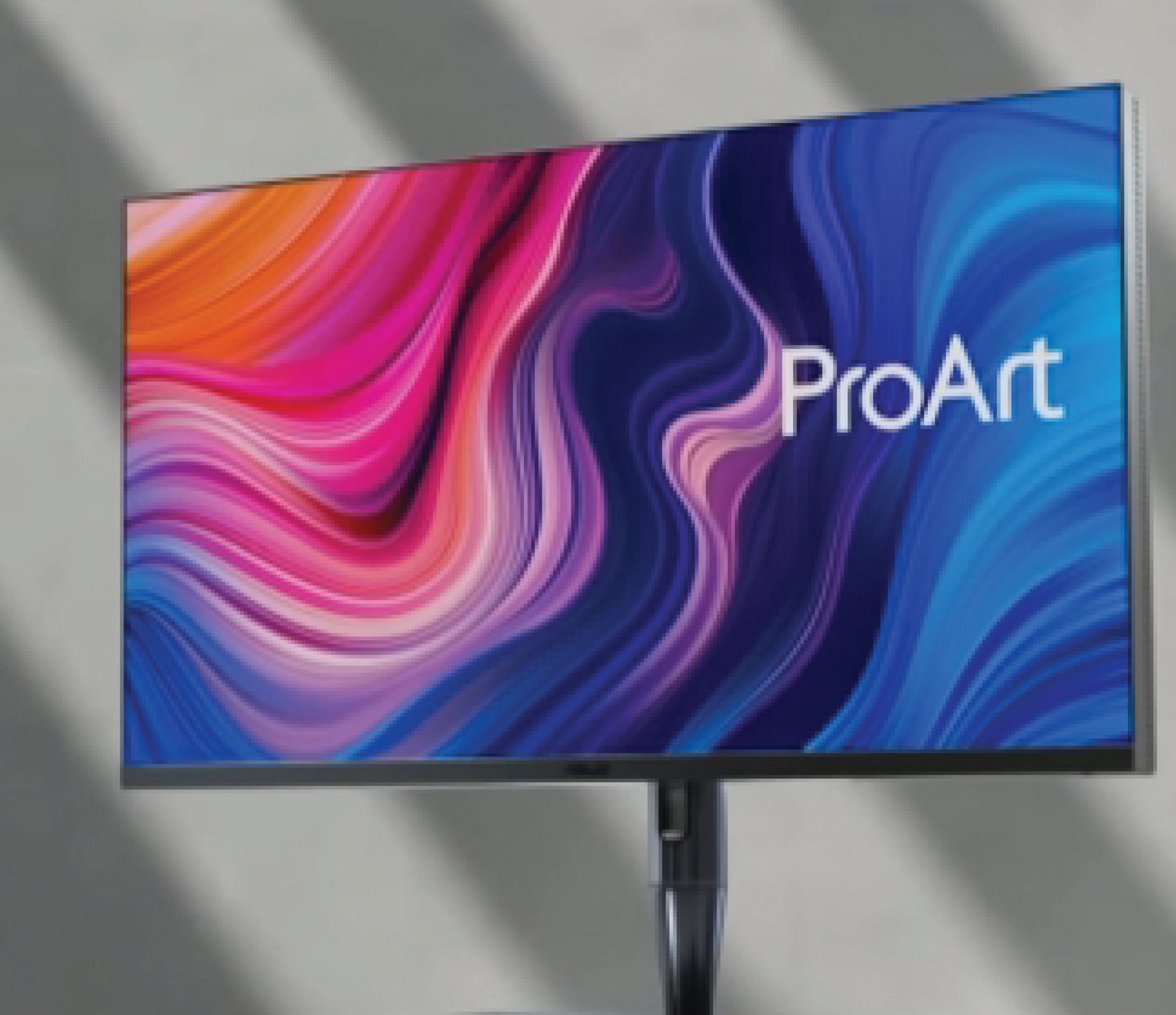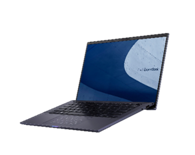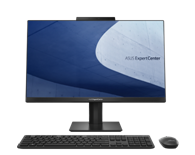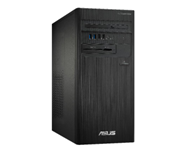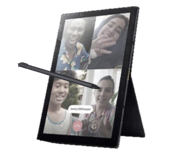 Revealing ASUS Vivobook 13 Slate OLED (T3300) in 1 min| ASUS
Highlight of ASUS The Incredible Unfolds CES 2022 Online Launch Event
The Incredible Unfolds | CES 2022 ASUS Launch Event