Whether you're looking to Empower your message with Digital Displays or captivate an auditorium of students, our professional audio and visual technologies help you leave a long-lasting impression.
MBUZZ offers a comprehensive portfolio of visual systems products and solutions for Retails, Campus and Corporate conferencing rooms. We are your 'one-stop' partner whether it be for the latest projection technology, the most advanced professional display performance, high-quality professional video and or customized digital signage solutions.
Digital Signage Designed to Capture Customers
Connect your message with your audience with eye-catching, interactive displays of all sizes that engage, amaze and drive results. Our displays combine immersive picture quality, 24/7 durability, and a wide range of features to fit any digital signage need.
Professional Audio
Ideal for spaces small and large, as well as hybrid virtual or 100% virtual experiences in education or corporate settings. Be at the "top of the class" with affordable top-of-the-line technology!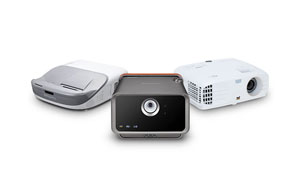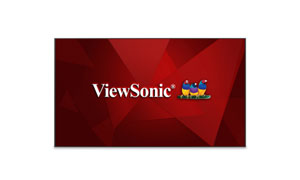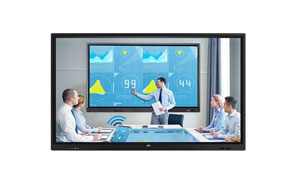 Interactive Flat Panel Displays ( IFPD)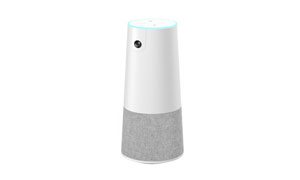 Video Conferencing Camera
IoT-Unear A30T All-In-One Video Conference Camera
Introduce to Uniarch Smart Interactive Display
Viewsonic Interactive Flat Panel