Looking for a stunning Gaming PC ?
Are you a top performance demanding professional need a reliable computer ?
Do you just want to play the latest and popular games ?
Building your own computer is the answer. Not only do you have complete control over which components you choose, you also get to peer under the hood and see what makes a PC run. You will get the stunning gaming pc on a budget you can afford. Looking to upgrade an existing computer or build a new one from scratch, they'll be able to play the newest games in style and be ready to face the challenges of next year's hottest titles. The new edition includes information on virtual reality, along with all the latest software, accessories and video technology.
For Configuration & Technical Assistance Contact:
Techsupport@localhost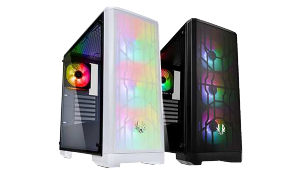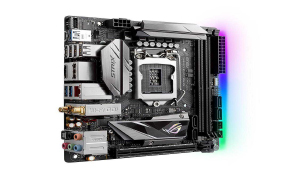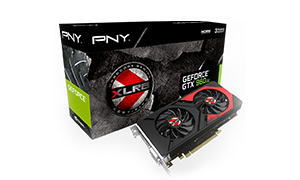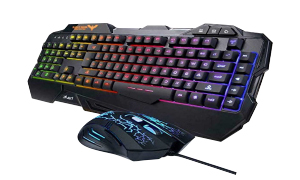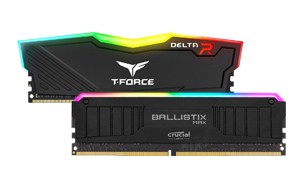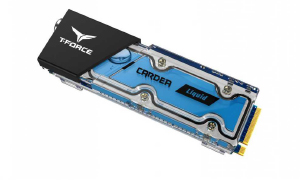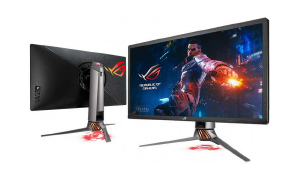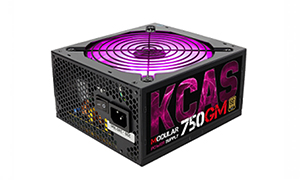 Gaming Ready PC
Need high configuration system for Gaming PC, here MBUZZ help you to Buy affordable Gaming PC in UAE, Middle East. Buying yourself the best gaming PC as a prebuilt system can be the best place to start when you're getting into PC gaming, or when you've hit a wall trying to upgrade your current system. Sure, building your own rig can be immensely satisfying, but simply buying a complete gaming PC will take all the stress out of a homebrew project and give you somewhere to turn if, heaven forbid, anything goes wrong.
Feel free to contact our experts anytime ( here or call +971 (0) 4 330 4125) if you need help or just a consultation.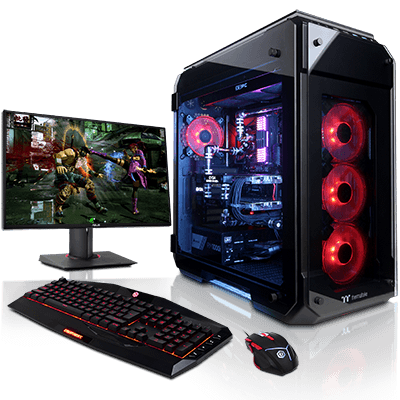 ASUS Mini PC PN series – Easy modification, maximum possibilities
ASUS Mini PC PN series – Easy modification, maximum possibilities
ASUS Mini PC PN series – Easy modification, maximum possibilities