MBUZZ Labs can design, configure, and build machines to meet your needs. Whether a quiet office PC or a top-of-the-line rendering server, MBUZZ Labs is up to the task.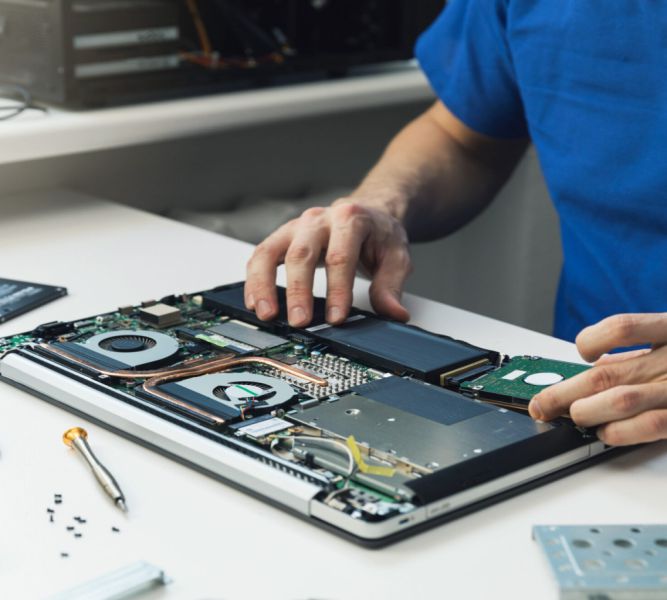 Application based PCs
Workstations and servers configured and tested to excel at your specific programs and workflow.
Custom PCs
You've done the research, you know the specs, MBUZZ Labs can build and test your configurations at scale.
Full PC Setups
MBUZZ Labs can bundle your PC with all the proper hardware, like color-accurate displays, high refresh-rate monitors, mechanical keyboards, gaming chairs, etc.
Pre-populated NAS Units
Plug-and-play network storage solutions optimized for your storage and performance requirements.
Testing
Before a system leaves MBUZZ Labs, we ensure intensive tests are done on the finished system so you can have a plug-and-play experience.
Tuning
Features that can enhance the performance of your machine, like XMP, and DOCP, are configured by MBUZZ Labs. We also set up noise-optimized fan curves and can do under-volting performance tuning upon request.
Packing
MBUZZ Labs uses Instapak and double-layered packaging to minimize the risk of damage during shipping. All our packing materials are reusable, so you c an use them if you wish to transport your PC.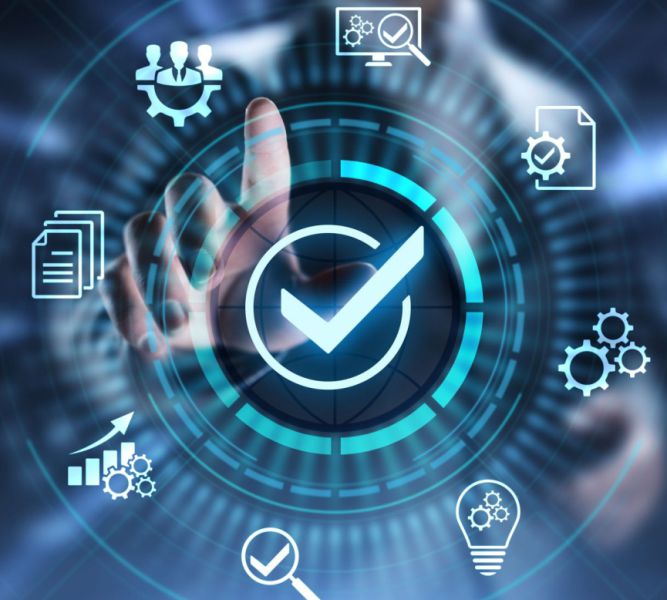 Solutions-optimized machines specifically designed to excel and your applications and workflows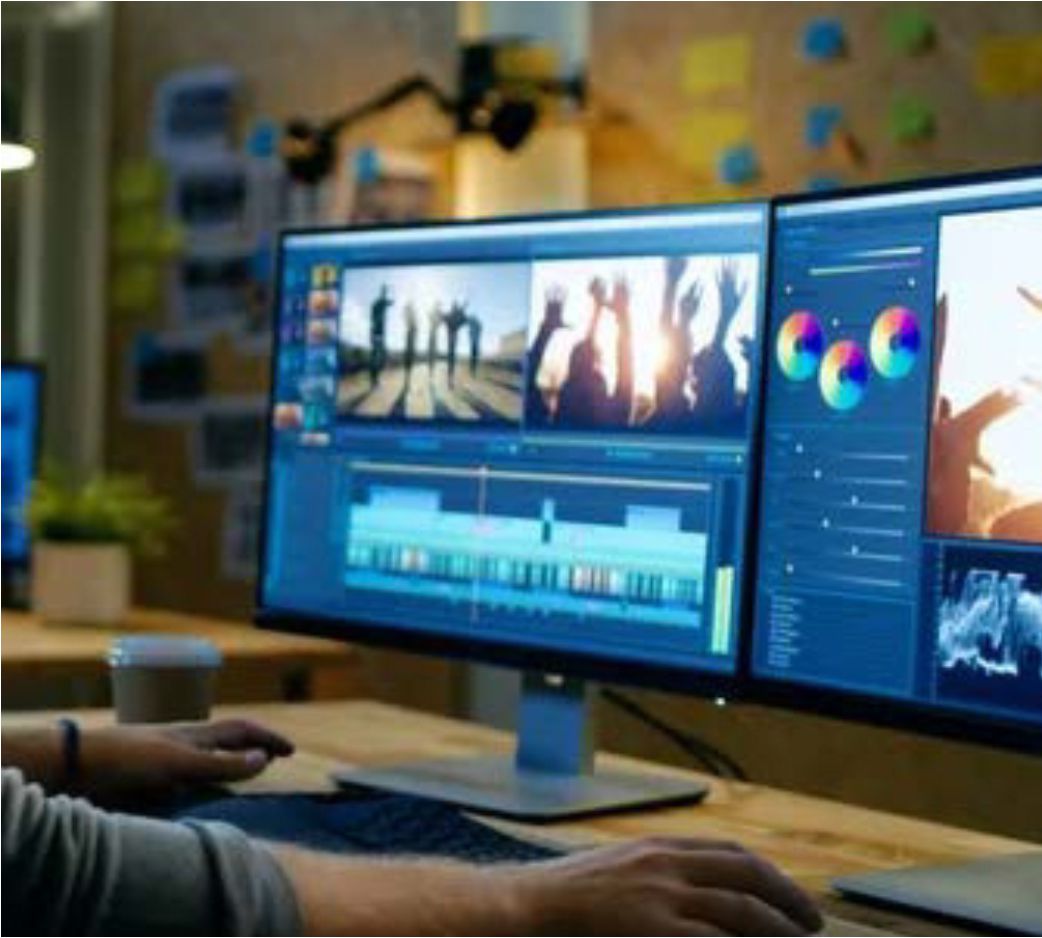 Content Creation
Video Editing | VFX | Audio Production | Adobe Suite | Blender | FL Studio
Speed up your content creation workflow with PCs designed to unleash the full potential of your production suite. We have workstations developed and optimized for photography, video editing, designing, and rendering workflows. Our team can design workstations for your specific content creation workflow.
For Content creation workstations, we focus on reliability and constant performance on repeated workloads. We have designed the workstations considering the thermal throughput, long-term reliability, and upgradability; for that, we choose efficient cooling systems, redundant storage setups, and upgradable components from selected vendors
Engineering
CAD | 3D Modeling | Simulation | Autodesk Suite | Lumion | Ansys.
Engineering workloads like CAD, Simulations, and 3D Modeling take immense computing resources and require advanced workstations built explicitly for such workloads; with advanced research and testing, our team at Mbuzz labs has developed workstations that cater to the specific needs of such software. These machines are built for continuous operations under stressful workloads and are equipped with advanced cooling systems and industrial-grade components.
For workstations that are built for advanced engineering projects, we need professional-grade processors from AMD Threadripper and Intel Xeon family; these platforms are ideal for applications like rendering, simulations, or workloads that need access to even more PCIe-Lanes, ECC Memory, larger Memory Capacities, or CPU Security features than the mainstream platforms can provide.
We have an extensive catalog of workstations designed for specific use cases. Our dedicated facility for building workstations is compliant with different industry standards. Also, Our team offers consultation for upgr ading the existing systems or building customized workstations per your organization's requirements.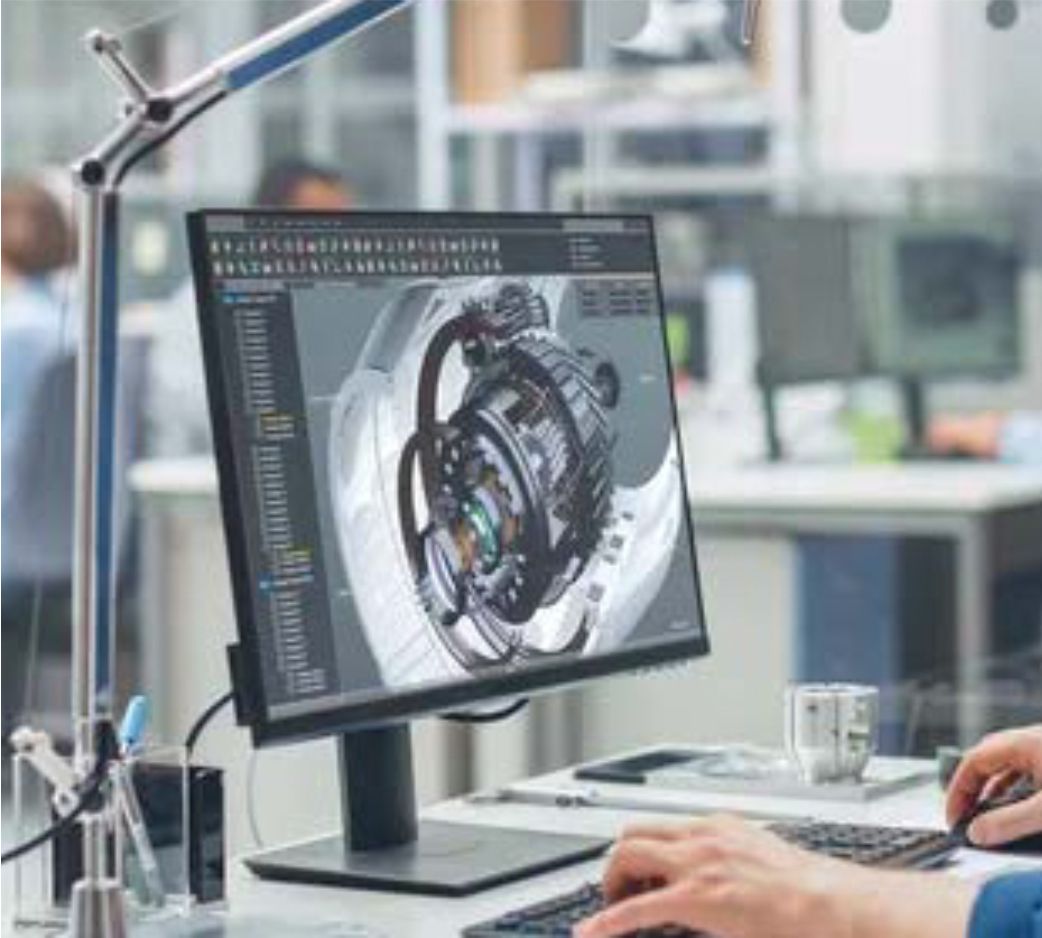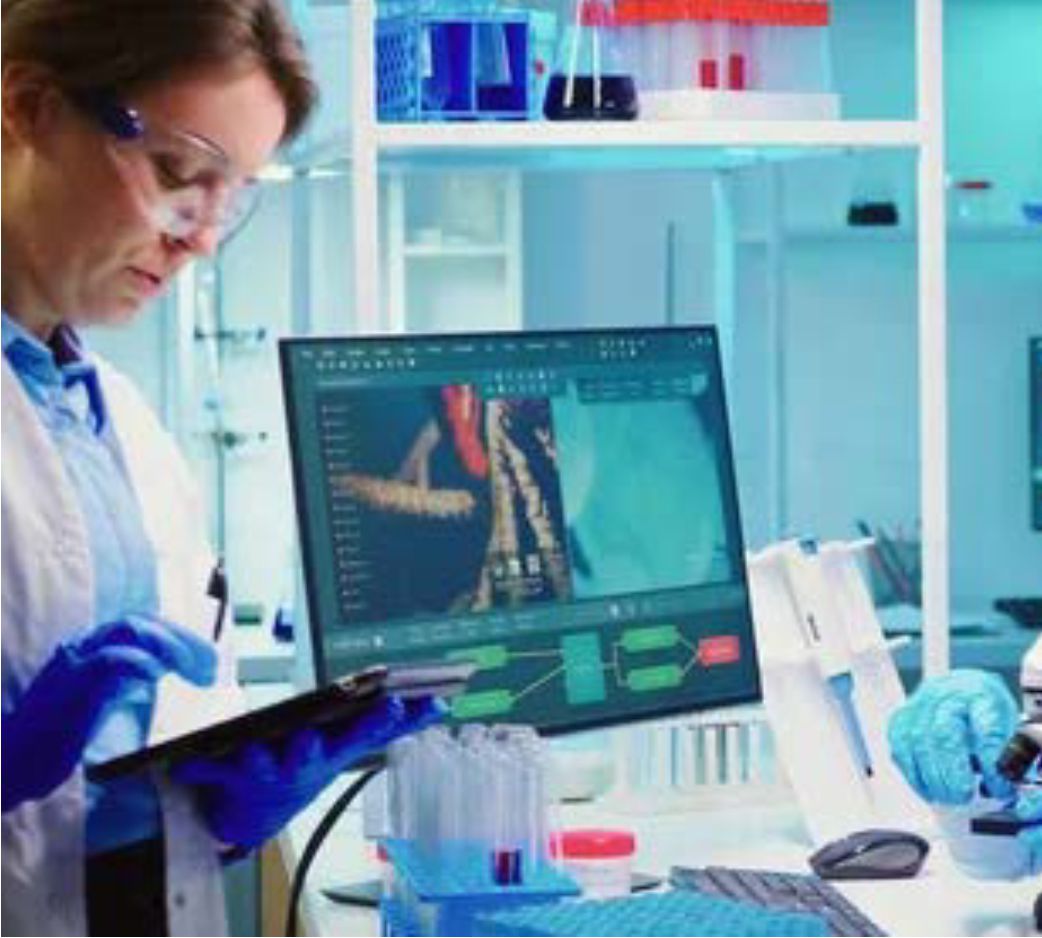 Scientific Computing
Research Works | Data Mining | Deep Learning | MATLAB | SciKit Learn
To glean valuable insights from enormous amounts of data, data scientists require powerful computing resources. Our team has created the ideal workstation for data-science applications and has collaborated with NVIDIA®, Intel®, and AMD to deliver fully integrated AI hardware that is reliable and future-proof. Our Data Science Workstation (DSW) provides the performance and reliability you need for the data science platform you demand.
Applications like data analytics, complex processing, statistical modeling, and visualizations that previously required human intelligence are now enhanced by potent machine learning algorithms, reducing the time between concepts and outcomes.
We have partnered with research personnel and industry experts to develop our catalog of data-science workstations that are fast and reliable. Our team also provides consultation for upgrading existing workstations and setting up data science solutions for your organization.
Gaming
Esports | VR Gaming | Racing | Live Streaming | CSGo | Forza Horizon | CyberPunk
Get the maximum out of your games with gaming PCs configured and optimized by our expert team at Mbuzz Labs. We have a wide range of gaming PCs, from budget PCs for light gaming and office tasks to high-end water-cooled PCs for 4k and VR gaming experience configured based on budget, performance, and user requirements.
For gaming PCs, we choose mainstream CPUs from Intel and AMD configurable up to 16 cores and high-speed RAM configurable up to 64GB, along with high-performance SSDs for storage to uplift your gaming experience.