Client Computing & Workstations

Personal Computing moved from Desk to lap and now to the hand. While convenience is a factor, the capabilities of the devices cannot be ignored.
MBUZZ-Client Computing Business Unit offers Barebone Mini PCs and Professional Display Solutions from the Industry leading manufacturers for diverse client computing needs of today.
We also supply fully custom-made Workstations wherein we allow our clients to handpick each component to ensure the right computing power for any application such as Graphic Design, Video Editing, CAD, 3-D Design, or other CPU, GPU & DRAM Intensive programs.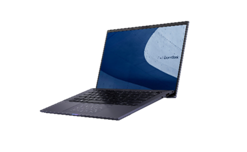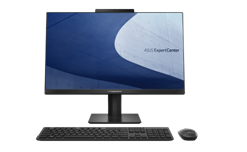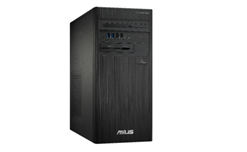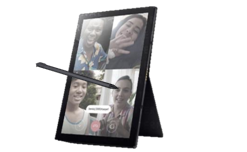 ASUS Mini PC PN series – Easy modification, maximum possibilities
Server and Workstation branding video | ASUS
This Mini Ryzen PC Is Awesome! ASUS PN50 Review 4500U