Czur M3000 Pro wins @ VAR COC Awards – 2018 as a Unique Product
VAR COC Awards
The prestigious VAR COC Awards acknowledge the excellence of a wide range of computer and technology products in the channel across the Middle East and East Africa.
CZUR M3000 Pro Book Scanner: Revolutionary Mass Digitalization Solution wins the Unique Product Awards for its unique hardware appearance and remarkable software performance.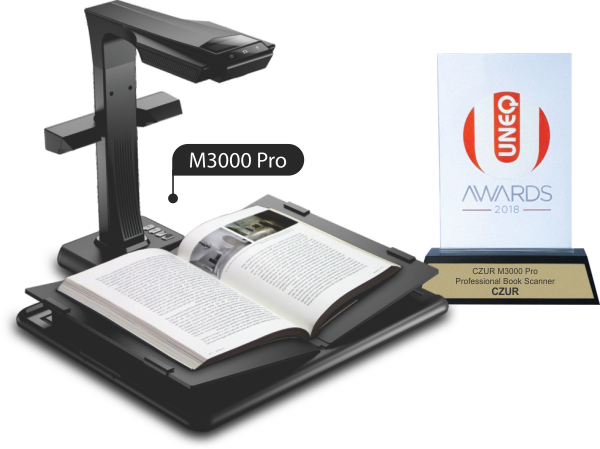 About CZUR
Founded in 2013, CZUR is a global high-tech company that focuses on digitalization and archiving solutions. CZUR aims to create smart office appliances to fundamentally improve work efficiency in office and home.
For more information about M3000 Pro mail to marketing@localhost