The world of gaming has seen an incredible jump in popularity over the last decade, with more and more people taking up video games as a way to pass the time and hone their skills. As a result, the demand for gaming PC components has grown exponentially. Whether you're a pro gamer looking to get the most out of your setup or a novice looking to build your first rig, having the right components is key. Let us go through the components required for building a good Gaming PC.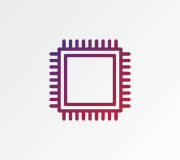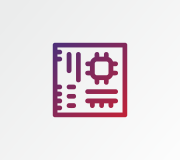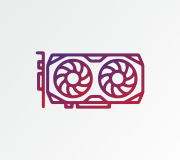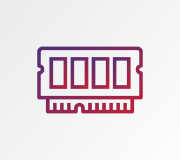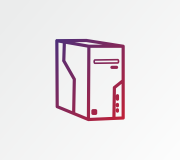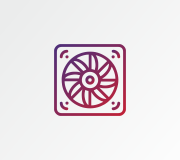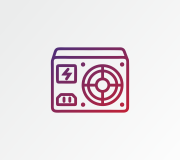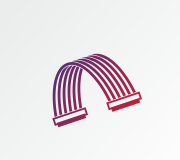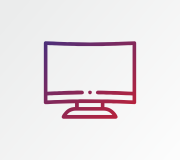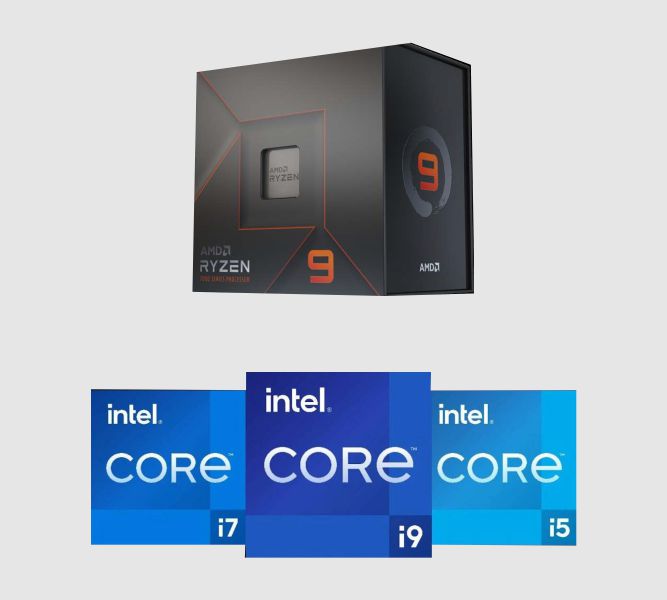 If performance is a deciding factor when building a PC, you'll need a powerful processor, and for that, we have a variety of options from AMD and Intel. In addition, You'll need to balance performance with features to build the best PC. If you're unsure which processor to select, our specialists can make recommendations from Intel and AMD Processor lineups.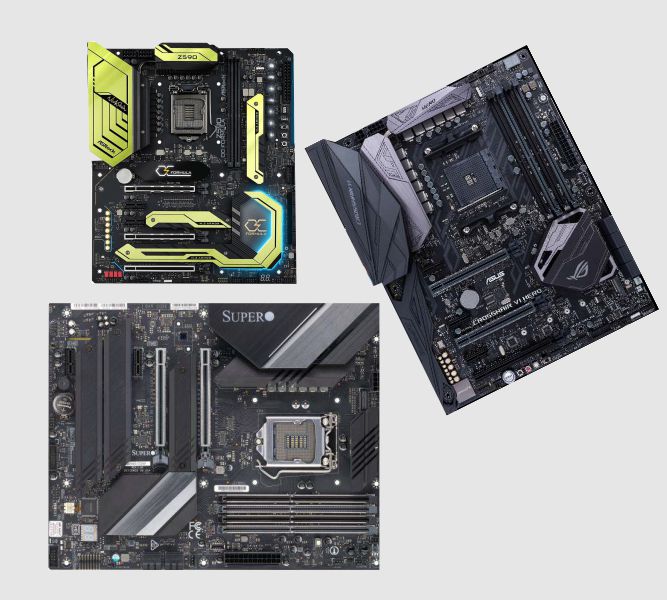 The motherboard is the central communications backbone of a computer, connecting all components and external devices. Having a motherboard with good quality VRMs, I/O Ports, and other features improves the usability of the PC. Choosing a motherboard can sometimes be difficult, with varying compatibility of chipsets, processors, and other components. Our expert team can assist you in finding a motherboard that suits your needs. We have partnered with top motherboard brands, including Asus, AsRock, and SuperMicro. Also, we have dedicated RMA Support for a hassle-free service experience.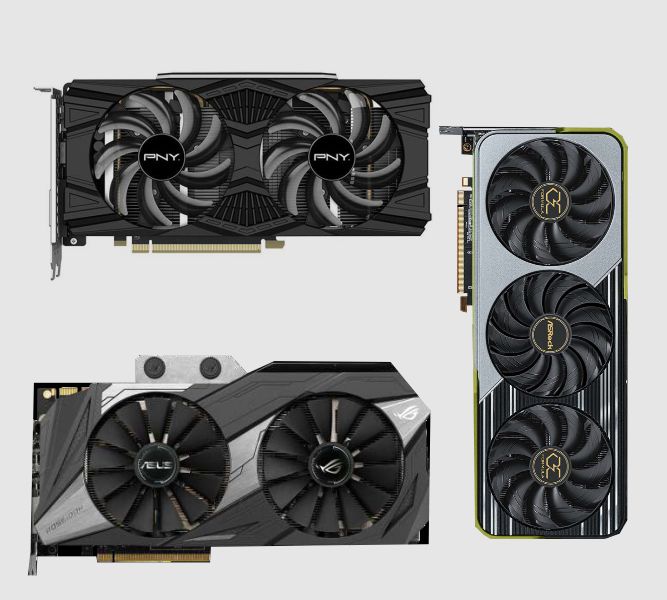 A graphics card is an essential part of any gaming PC, as it helps ensure you have a smooth and enjoyable gaming experience. A graphics card is also helpful for other graphics intensive tasks, such as animation or video editing. Therefore, choosing the right graphics card is essential to build a gaming PC. A few things to consider when selecting a graphics card are budget, performance, and compatibility. With so many different options on the market, it can be challenging to know where to start. However, our team at MBUZZ can assist you in choosing the best graphics card that suits your needs and budget.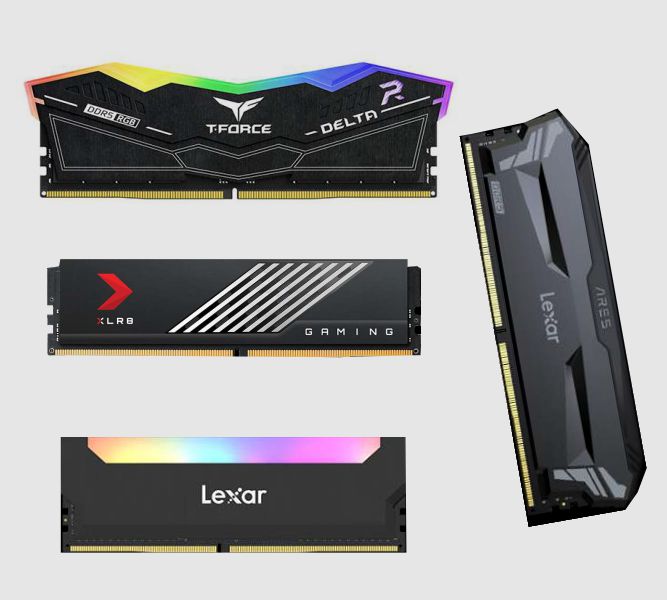 Think of your computer's RAM as a workbench. A giant workbench is easier to work at than a tiny tea tray. The more RAM you have, the more projects your computer can work on simultaneously, and the faster it can work on them. Adding more RAM to your computer can improve its multitasking and gaming performance.
RAM is also important for taking advantage of the speed of modern processors. High-speed RAM modules can help your processor reach its full potential, especially if you're doing processor-intensive tasks like video editing or 3D rendering. In addition, we have a wide selection of high-performance overclocking RAM from Lexar, PNY & TForce.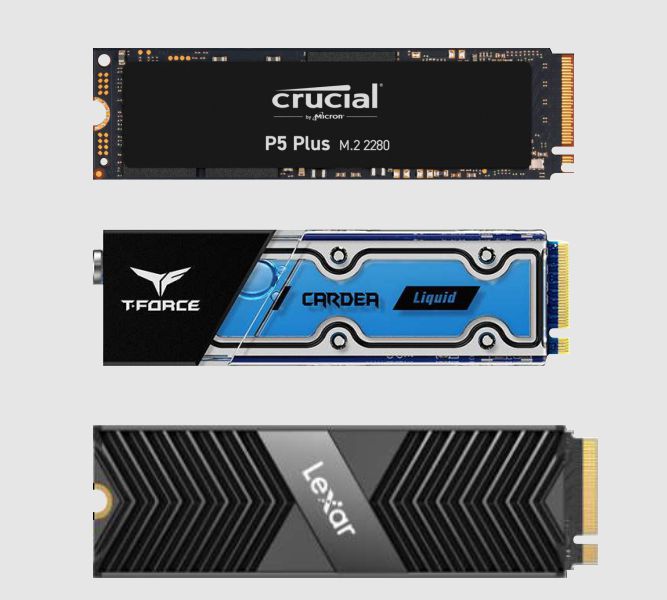 PC users have various storage requirements; gamers need their games to load faster, while creators need reliable storage to store their extensive collection of contents. Our storage solutions assist them in taking their builds to the next level, whether it's a boot drive to run your games or a secondary drive for mass storage. We have everything from reliable Hard Disks to high-performance NVME SSD to expand your capacity. In addition, we provide external storage solutions, including Flash Drives, SDCards, and many more from Crucial, Lexar, and T Force.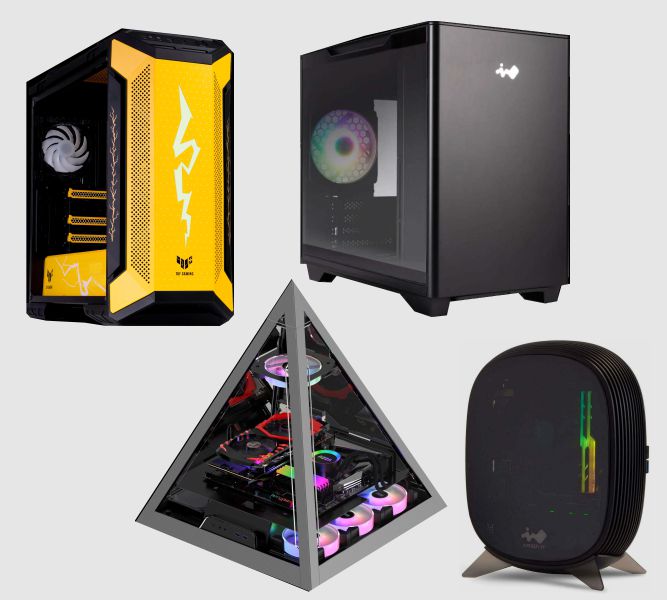 A good gaming case should have decent looks, decent thermal performance, a sturdy build, and enough space to fit the components. We offer a wide selection of unique gaming PC cases from Asus, Azza & InWin for you if you want to get a gaming rig that's a head turner with lots of room for growth and combines engineering with beautiful design. The team at Asus, Azza & InWin is committed to producing excellent gaming chassis with unique looks that add to the grasp of gaming.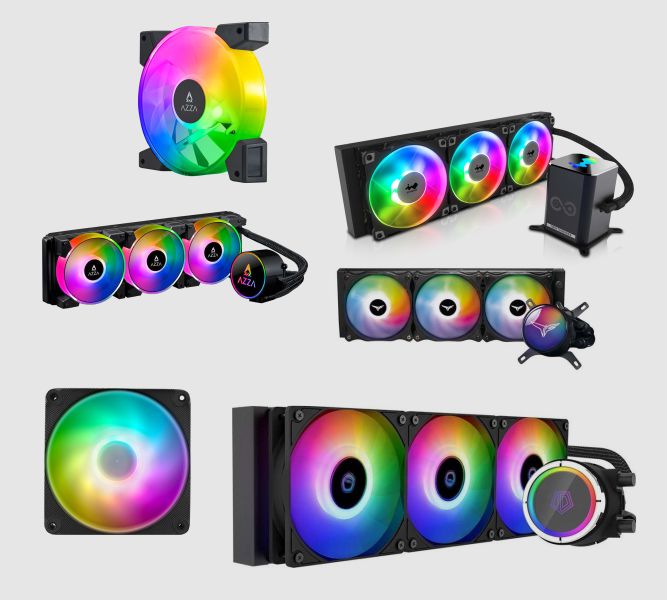 Proper cooling requires some forethought when putting together your system; it doesn't need to be complicated. An ideal cooling setup keeps every component in a gaming system at its optimal temperature. Carefully planning your PC cooling isn't just good practice. It's also essential to get the best performance from your build. We're the cooling lineup from Azza & InWin Coolers, CPU Coolers & Fans.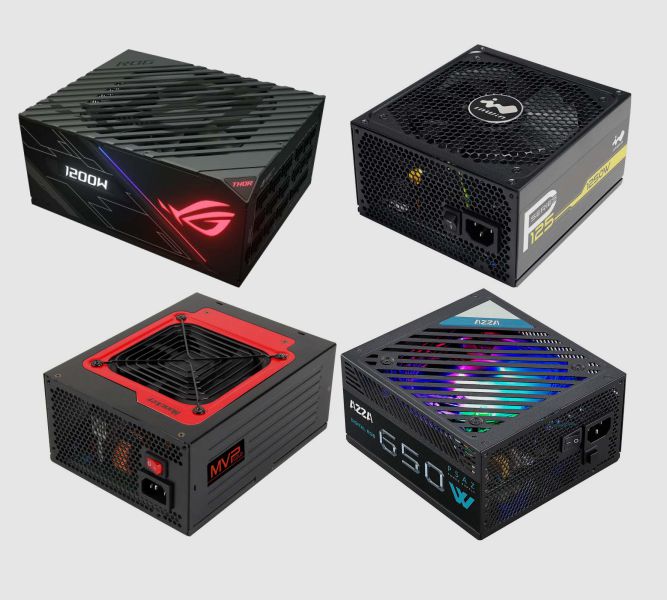 Choosing a power supply depends on the PC's components; it should deliver the required load and have headroom for future upgrades. In addition, the quality of the components in a power supply is crucial as it causes issues that may affect other parts of the pc. Therefore, we are introducing the lineup of Asus, InWin, Huntkey & Azza power supplies, which boast top quality and the most incredible performance in the world, with up to 92% efficiency under average loads. Starting at 450W, the power supply line offers a wide range of power options.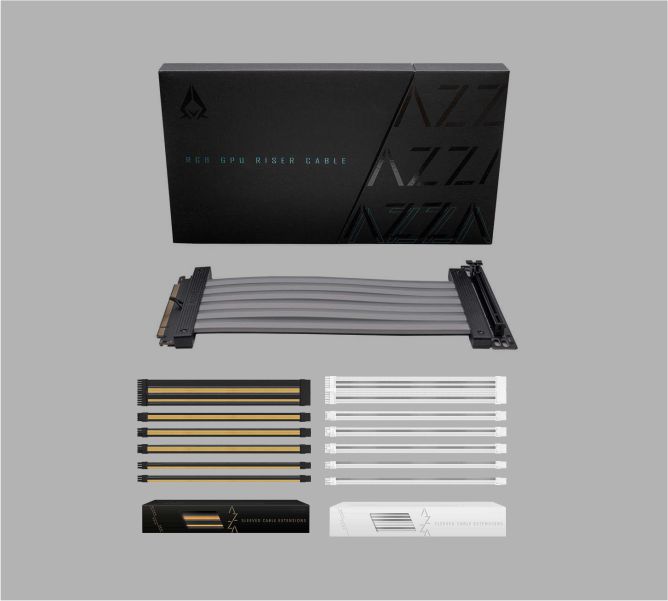 In the long run, a clean and organized PC setup helps greatly. Managing all of the inner components becomes much easier this way. It also helps that it ends up looking much better than before. Other than that, it allows you to access everything easily. You can also swap parts out and replace them as need be. If you have to perform frequent troubleshooting, this helps out a lot. Significantly if you upgrade or replace parts a lot. Getting tangled up in all those cables can get very frustrating very quickly. You'll often hear the word cable management being used a lot. The concept is simple; you should manage your cables to look clean and minimal. To help with this, we are introducing the Azza extension cable kit. You can also get them in different colorways to match the theme of your PC. Besides the obvious benefits, it allows you to add some visual flair to the setup.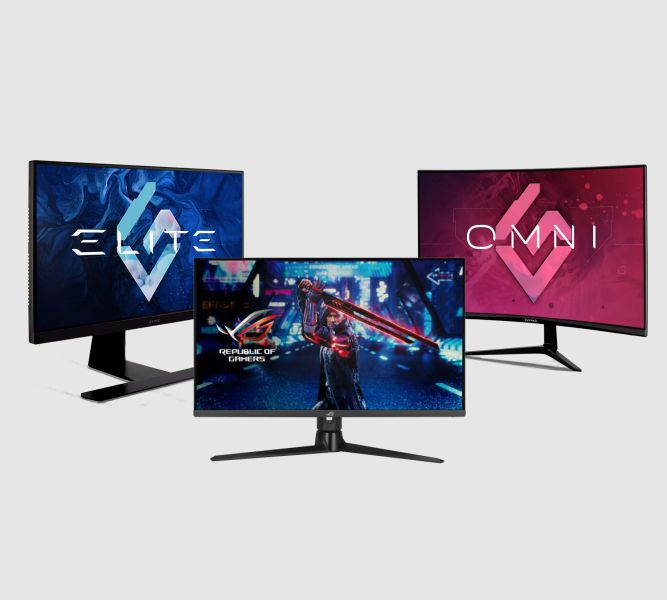 The gaming monitor market is constantly growing with new manufacturers, models, and features. The most excellent gaming monitors with screen-smoothing features, aesthetically beautiful, and better refresh rates are made by Asus and Viewsonic. They provide the most excellent solutions to meet your display demands with a broad selection of displays, including Full HD gaming monitors, high refresh-rate 1440p gaming monitors, curved, flat 4K, and ultrawide monitors.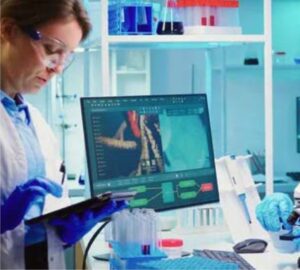 Upgrade | Integrate | Service
Build your dream PC without Compromise
MBUZZ-Labs is a dedicated facility for building and upgrading custom PCs, staffed by experienced technicians and using only the best quality components from top brands. So you can trust us to help you make the perfect PC.
Each customer is unique; their needs are special; hence their PCs must be individual. Our expert team builds PCs that perfectly align with these requirements.
We have a dedicated facility for integration, testing, and upgrading systems that adhere to strict quality standards. Our dedicated ISO compliant facility is equipped with advanced equipments and follows industry standard procedures for every stage during the build process. We ensure quality components from partnered OEMs and follow standard testing procedures including functional and stress tests for our builds. Moreover, Our labs are ESD compliant and certified. Our After Sales Support Team is just a call away, feel free to call us when you face any issue with your PC. We have dedicated team for clearing on-site issues and a remote support team for RMA and warranty related issues.