Gitex-2019 is around the corner– The biggest technology event in the Middle East, North Africa & South Asia.
MBUZZ – Emerging Value-Added Distributor will be back in the upcoming 39th Gitex Technology Week by showcasing the industry leading vendors.
Come, meet our vendors to develop the strategic partnership.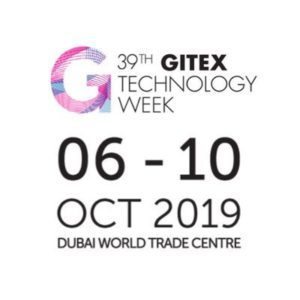 It Doesn't Get Bigger than GITEX
The biggest technology show in the Middle East, North Africa & South Asia especially if you're talking technology. Right from world-famous industry names to Silicon Valley's hottest startups, everyone heads to GITEX in anticipation of big business partnerships, future-ready gear and booming successes
About MBUZZ
MBUZZ is a leading ICT Solution Provider headquartered in KSA, with a geographical presence in Middle East and Africa has evolved as a trusted Value-Added Distributor with most innovative vendors in the portfolio.