With the increased demand for graphic power in Visual and High-Performance Computing, requirement of professional graphic cards has gone up significantly. MBUZZ – part of PNY Distribution Network for the MENA region carries entire portfolio of NVIDIA Professional Graphic Cards right from P400 for visual computing to A100 which is the world's most powerful data center GPU for AI, data analytics, and high-performance computing (HPC) applications.
PNY Professional Solutions provide customers with powerful tools to manage heavy workloads. NVIDIA Professional and Computing Gaming Graphics Cards, Data Center GPUs and Networking Solutions, PNY Memory Upgrades and Solid-State Drives. All PNY products are designed and built with system integrators in mind to provide advanced application performance, top productivity, and greater power efficiency.
MBUZZ was recently appointed by NVIDIA as NPN (NVIDIA Preferred Partner) for their professional solutions. NVIDIA is a world leader in GPU and known for its range of high-performance GPU to cater the growing HPC market. HPC is one of the fastest growing segments in the IT industry today, most of the datacenters, scientific research, analytical research and machine learning systems are powered by NVIDIA GPU.
With the best-in-class Product & Technical team to size and offer the most robust solutions for your graphic needs.
For Configuration & Technical Assistance Contact:
From stunning industrial design to advanced special effects to complex scientific visualization, NVIDIA® Professional GPUs are the world's preeminent visual computing platform. Trusted by millions of creative and technical professionals to accelerate their workflows, only NVIDIA Professional GPUs have the most advanced ecosystem of hardware, software, tools and ISV support to transform today's disruptive business challenges into tomorrow's success stories.
NVIDIA RTX Ampere – NVIDIA RTX Featuring enhanced real-time ray tracing, accelerated AI, and advanced graphics and compute capabilities, NVIDIA RTX built on the NVIDIA Ampere architecture enables artists, designers, engineers, and scientists to create tomorrow, today.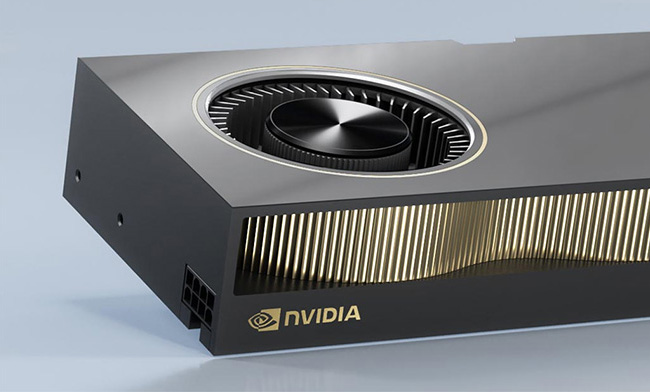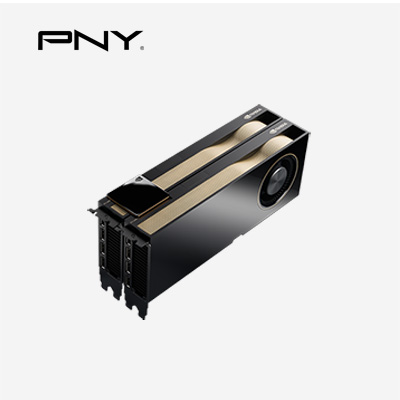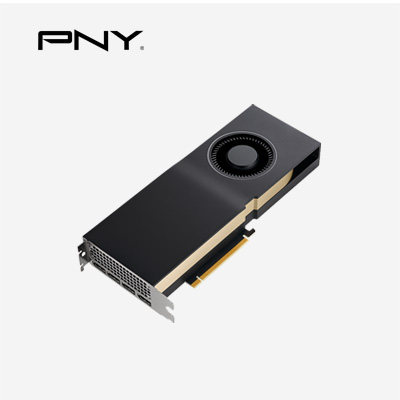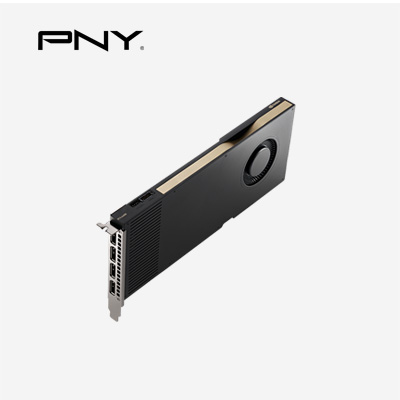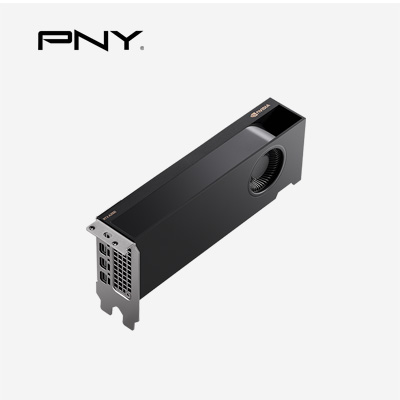 NVIDIA RTX – Designed, built and tested by NVIDIA, NVIDIA® RTX™ desktop products are the #1 choice of millions of creative and technical users. Equipped with the world's most powerful GPUs, large memory capacities, 8K display outputs, advanced features to drive real-time photorealistic rendering, AI-augmented workflows, VR environments and more. ISV certifications with over 100 professional applications and tools for IT management are just some of the benefits of NVIDIA RTX.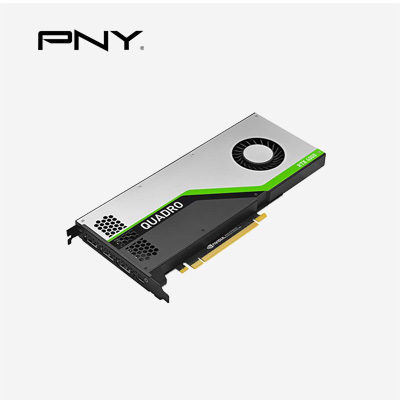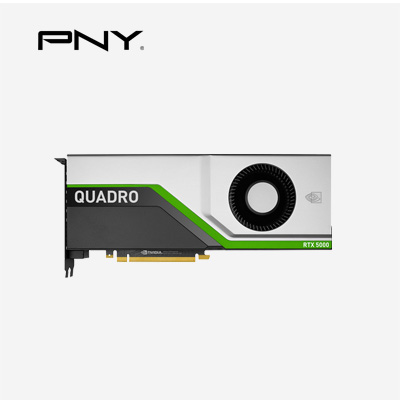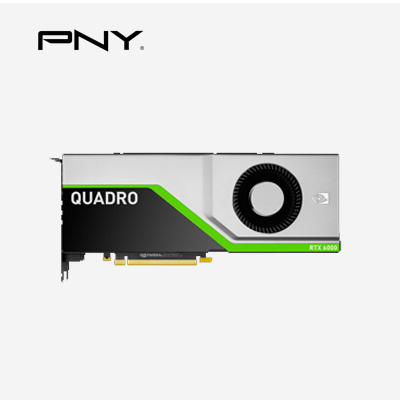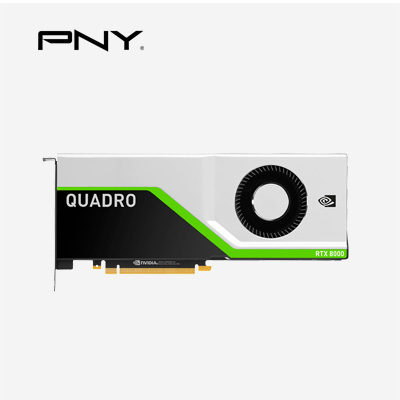 NVIDIA Data Center GPUs
Representing the most powerful end-to-end AI and HPC platform for data centers, NVIDIA Data Center GPUs allow researchers to deliver real-world results and deploy solutions into production at scale. NVIDIA Data Center GPUs. Delivering Incredible Performance to Professionals. NVIDIA® Data Center GPUs powered servers by PNY. Designed for seamless integration with Nvidia Tesla & Quadro GPU for delivering high performance in HPC. Data Center GPUs for Servers. Accelerate your most demanding HPC and hyperscale data center workloads with NVIDIA® Data Center GPUs.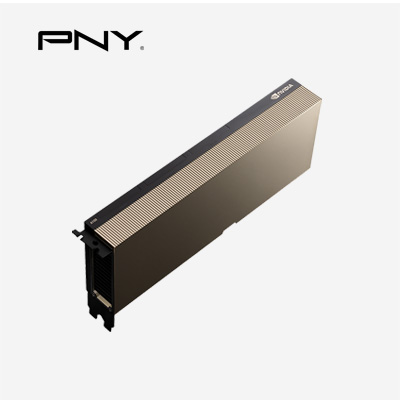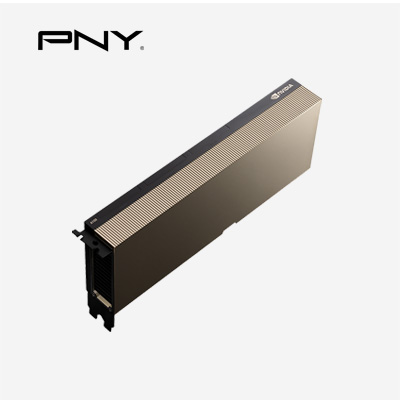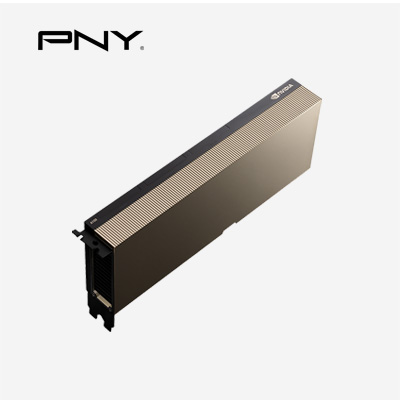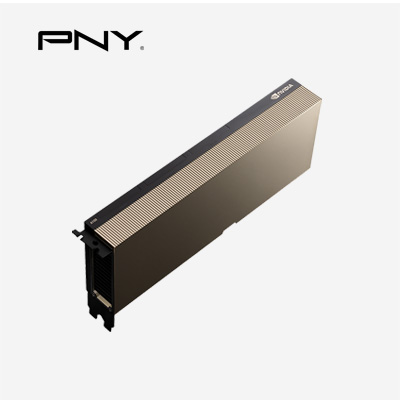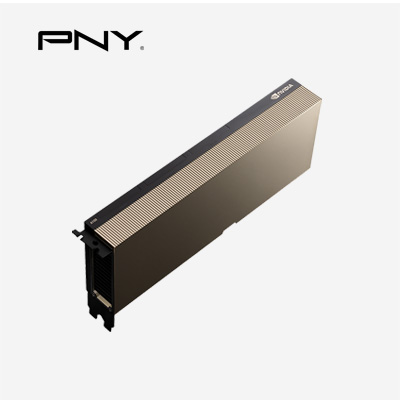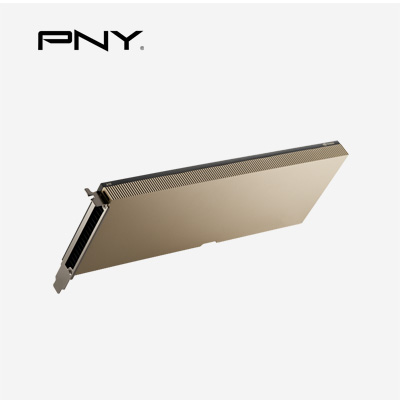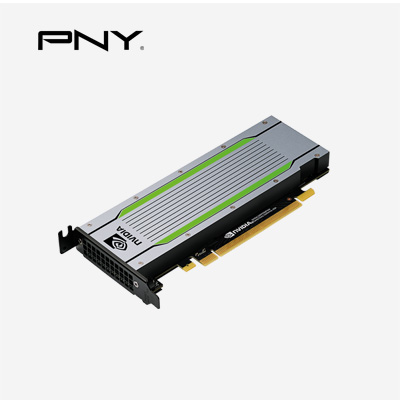 NVIDIA TURING – Professional Small Form Factor Graphics Boards
PNY delivers the required adapters and brackets for all of your installation needs. Every time. Choose your Professional Low-Profile Graphics Board below.
SMALL FORM. BIG FUNCTION.