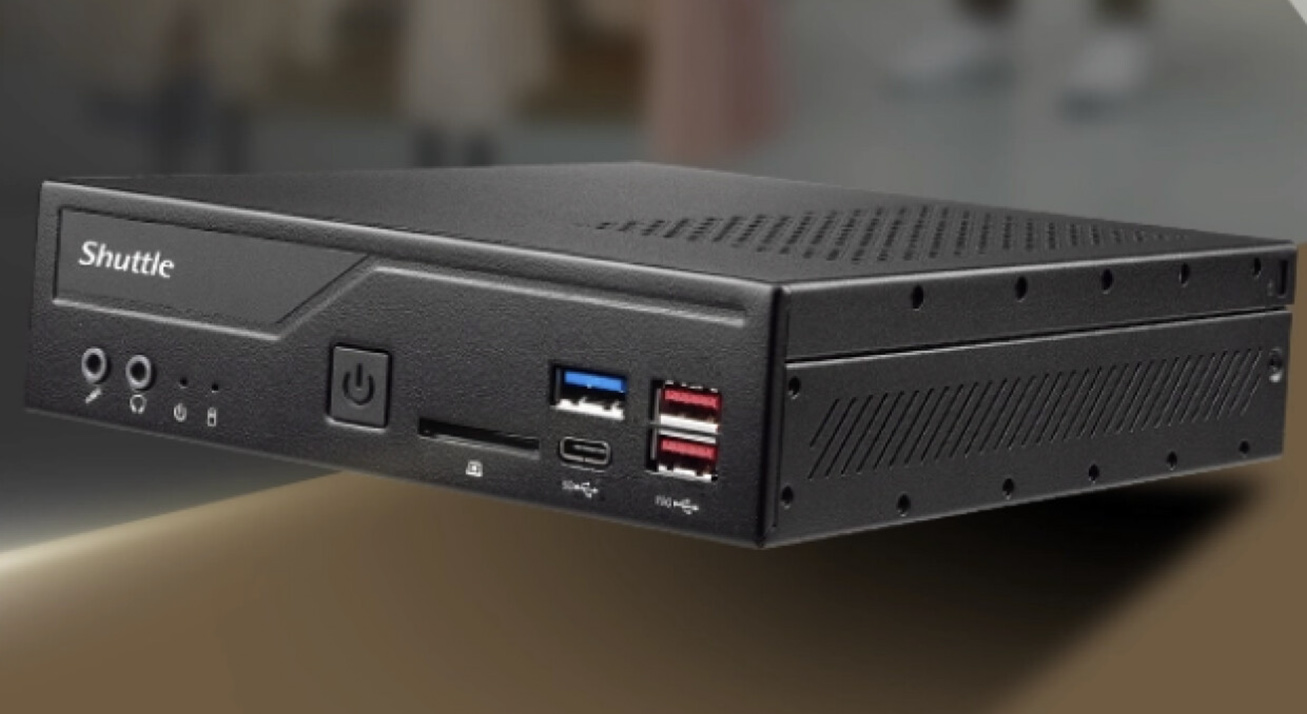 Energy Efficient PCs

Slim PCs • Mini PCs • All In One PCs
It all began in 1983. Shuttle has been a genuinely pioneering force in the industry since 2001. Over the past 22 years, they have launched an array of space-saving and energy-efficient PCs for every area of application. The unique feature of Shuttle machines is the use of sophisticated cooling concepts for minimum operating noise. Shuttle manufactures reliable Slim PCs, Mini PCs, and All-in-One PCs for the office – and for extremely demanding professional applications.