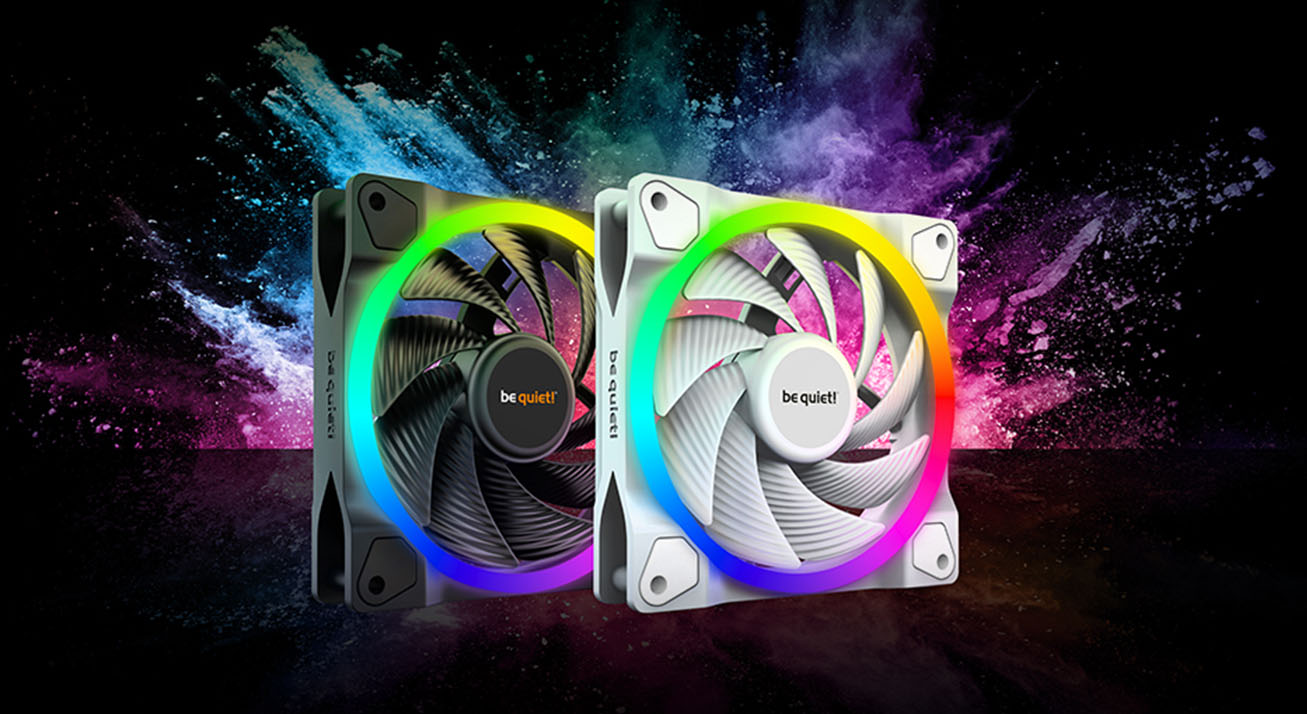 Enter the world of silent computing


Power Supplies • PC Cases • Cooling Systems
be quiet! is a premium German brand specializing in power supplies, PC cases, cooling systems, and fans for desktop PCs. With over 20 years of experience, their products are renowned for exceptionally quiet operation. Developed in Germany and designed with attention to detail, be quiet! ensures high-quality standards. With prestigious awards and a growing global customer base, be quiet! delivers proven premium quality and silent operation.