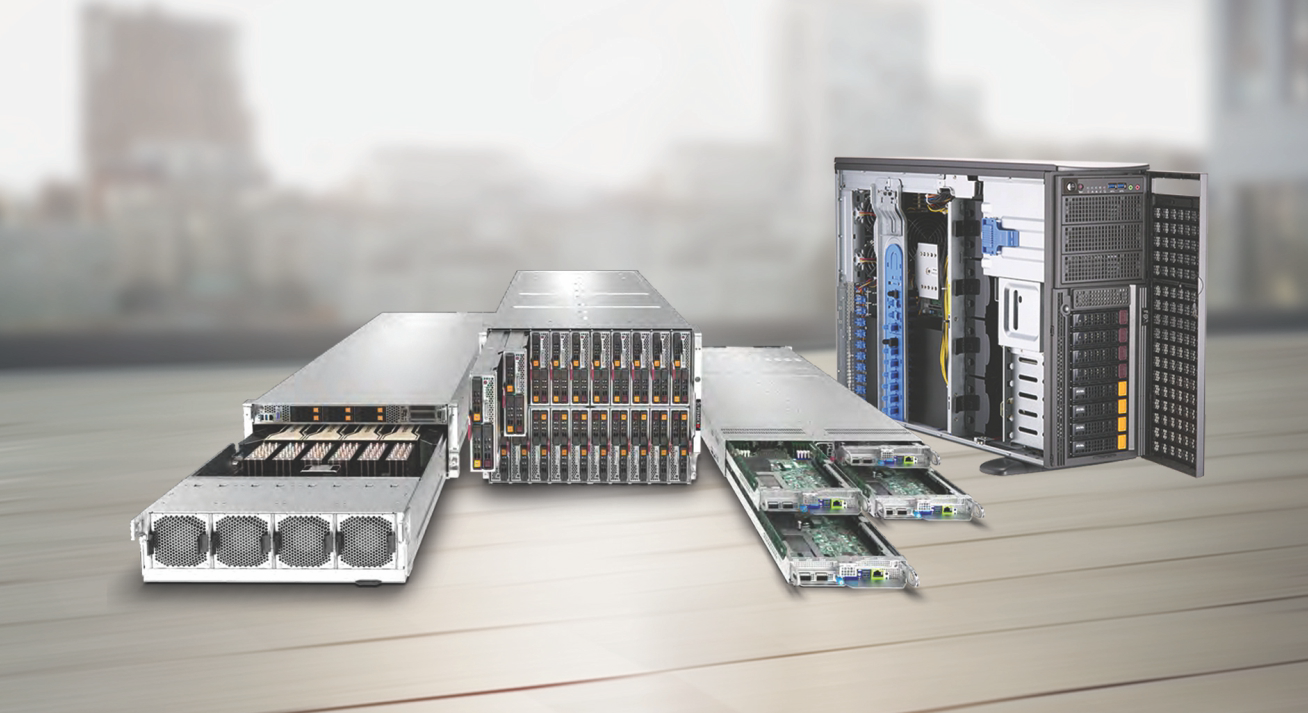 Industry's Largest Portfolio of Server and Storage Systems


Server & Storage • Workstations
Components • Gaming
Supermicro founded in 1993, is a global innovator of high performance and efficient server technology.
From committing to protect the environment through "We keep IT Green" initiative to successfully providing end to end green computing solution to Data center, Cloud Computing, Big Data, HPC, Enterprise IT and Embedded Markets, Supermicro has left it's mark on the IT industry. Supermicro provides a wide range of SKUs through their Building Block Solution approach, enabling delivery of optimized solution based on customer requirements.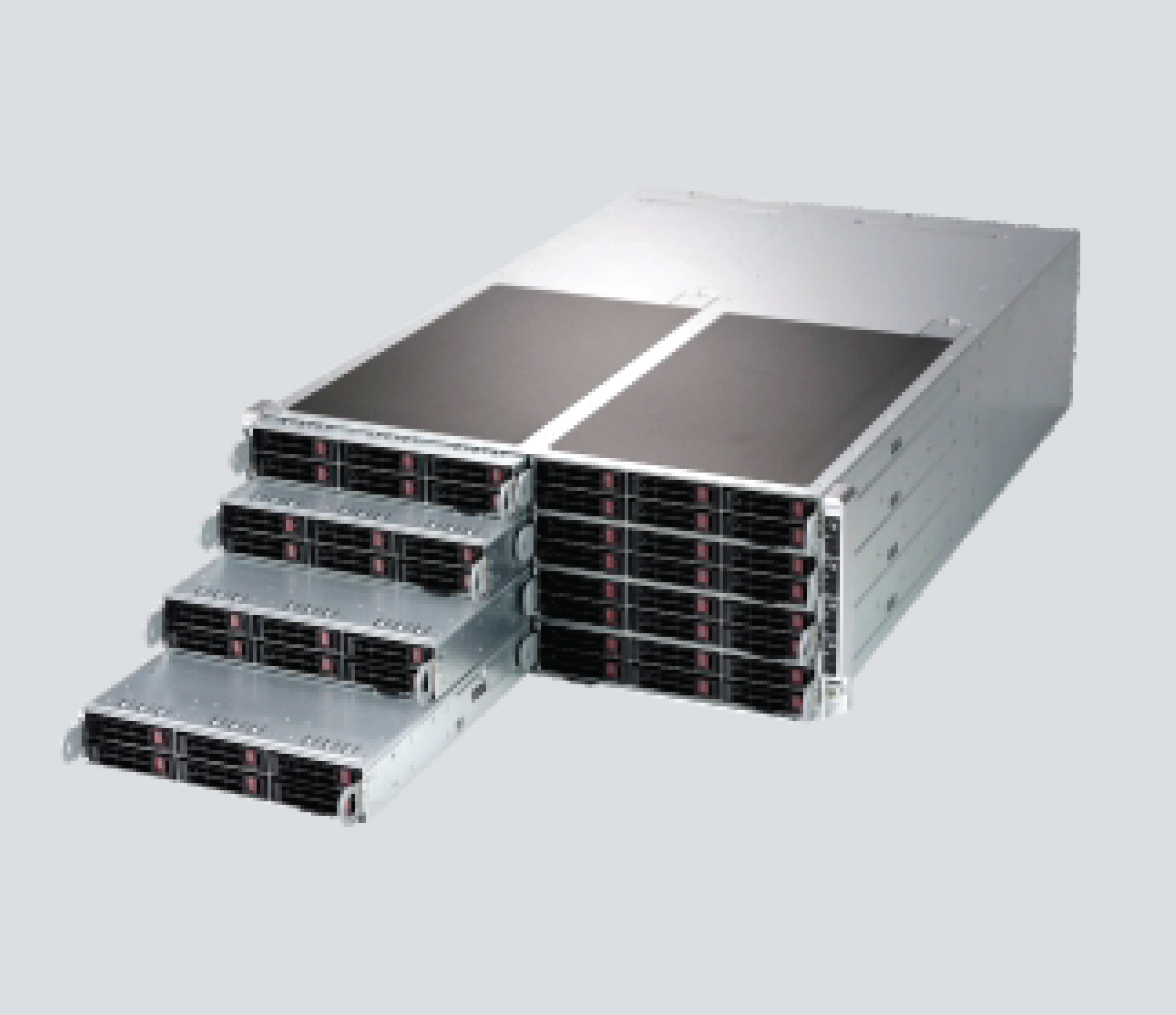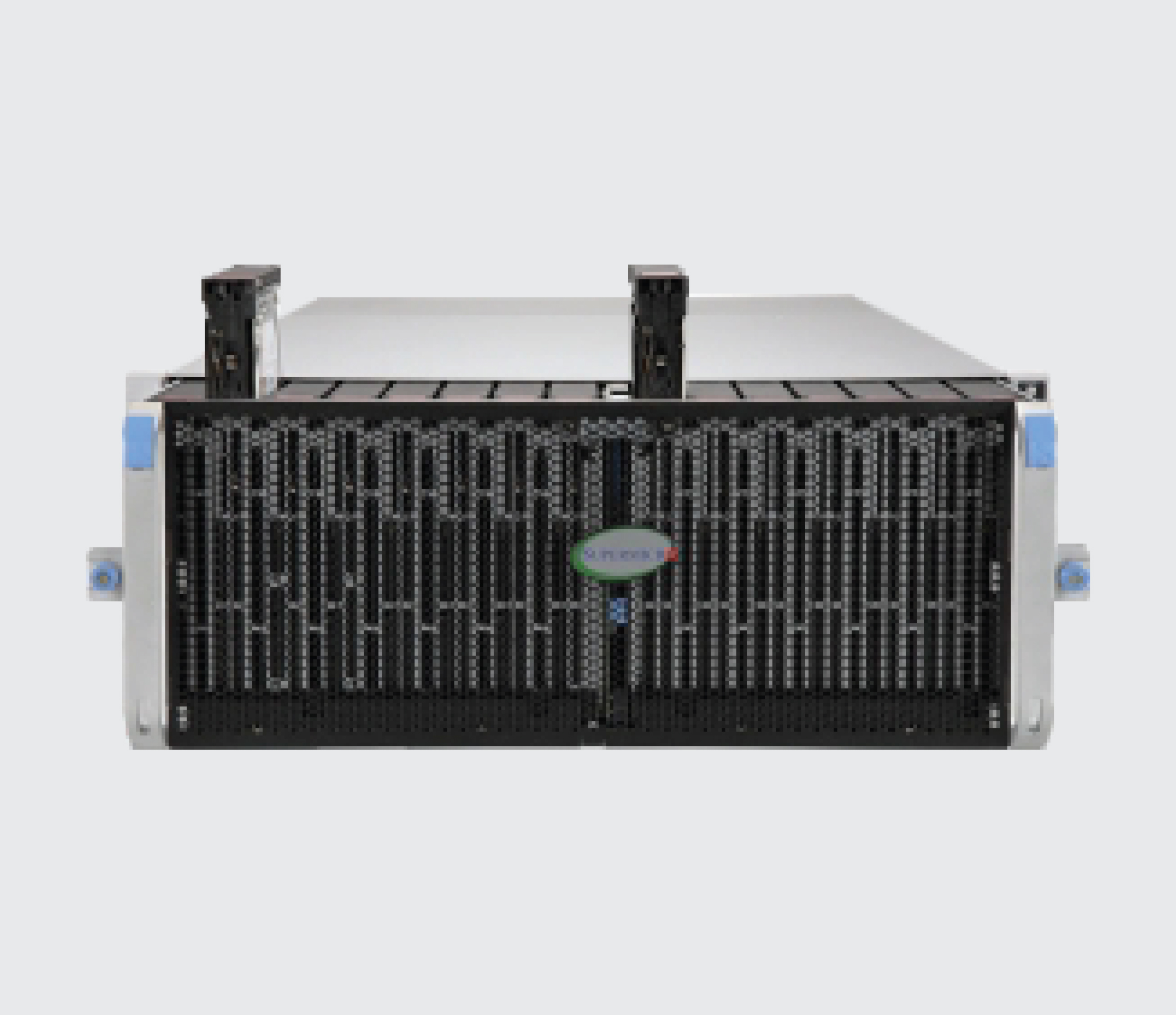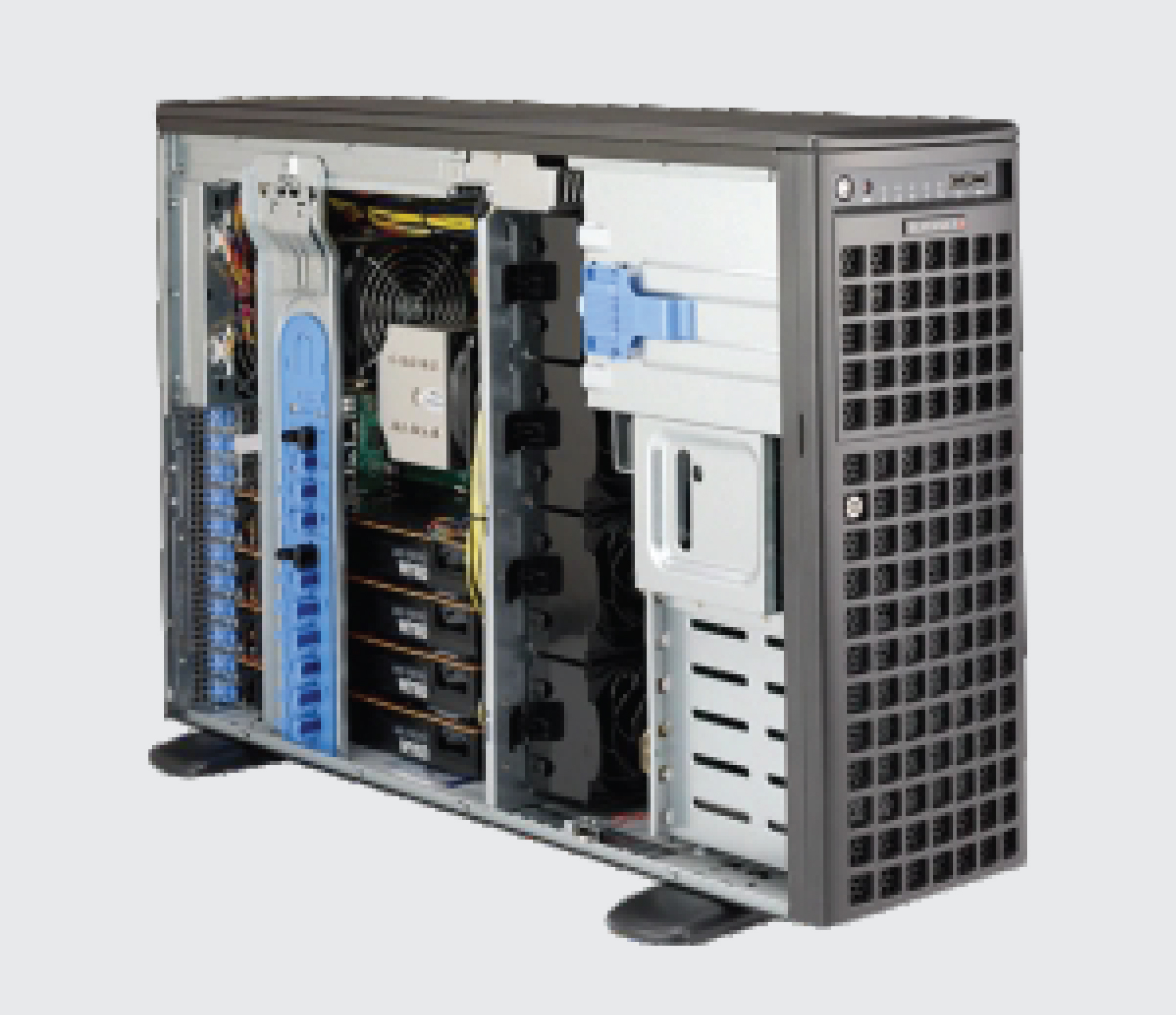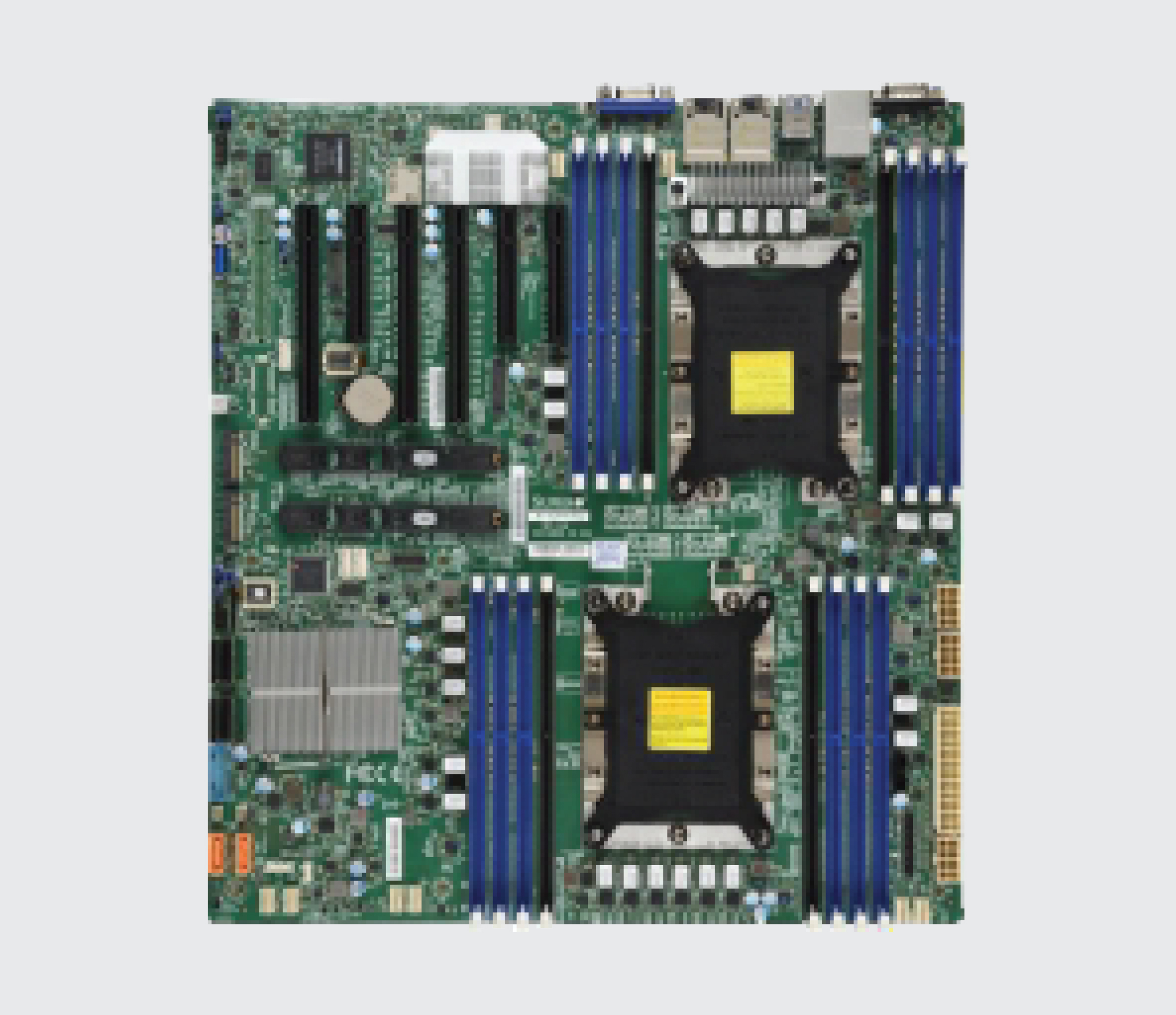 Supermicro TECHTalk: Harness the Power of AI with Supermicro & NVIDIA Omniverse Enterprise
Supermicro TECHTalk: A Journey to Make High-End Cloud Gaming Faster, More Secure & More Accessible
Supermicro TECHTalk: Modular Building Block Design, Universal GPU System
Supermicro SuperMinute: X12 SuperBlade®